Chobe Under Canvas
Andbeyond collection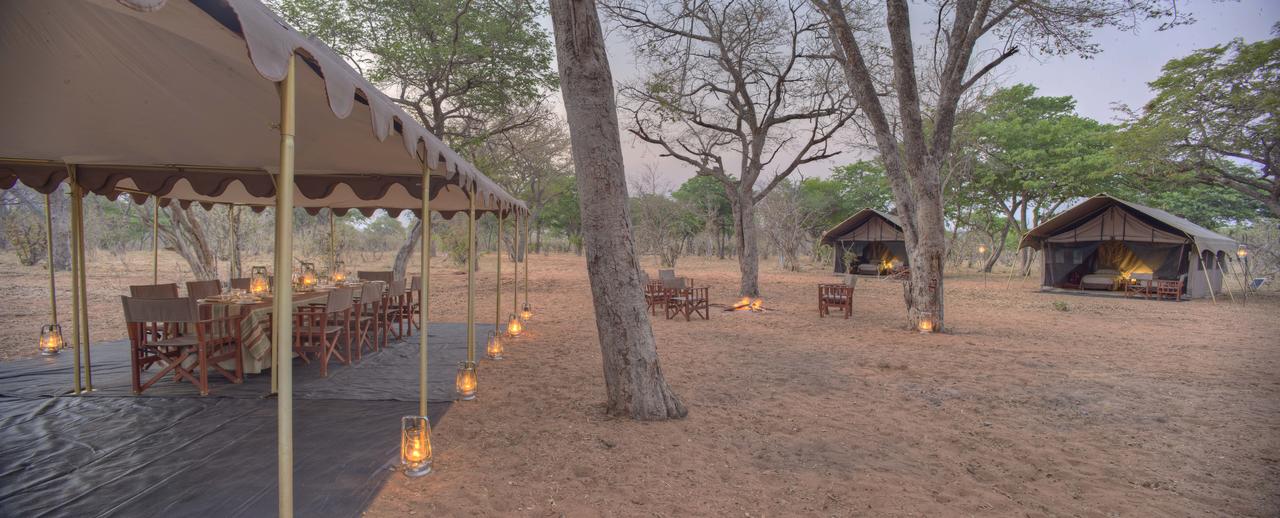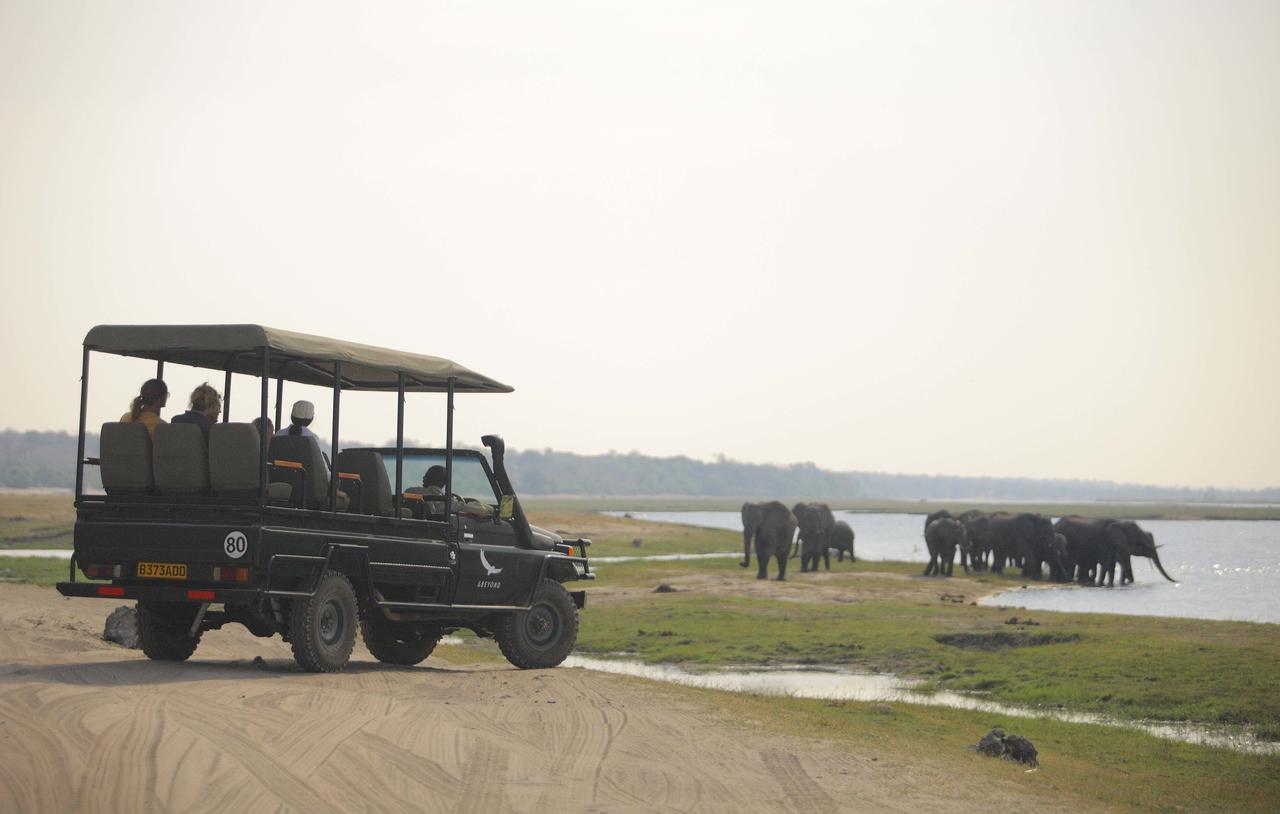 Overview
Well-used animal trails meander between five ensuite safari tents and down to the water's edge at Chobe Under Canvas, positioned at exclusive semi-permanent campsites on or near the Chobe River. Booked on a nightly basis, each luxury tent has a double bed for travellers tired from the day's adventures, as well as an ensuite bathroom, separate w.c. and steaming hot bucket shower. Delicious home-cooked meals are served in comfortable guests areas, and in between meals, a private butler caters to each guest's every whim.
Rooms:
Safari Tent(s)
Spacious, comfortable mobile safari tents, each with twin or double bed, ensuite bathroom, seperate wc and alfresco bucket shower, with hot water delivered on request.
Activities & features:
Game Drives
Renowned as one of the top wildlife reserves in the world, morning and afternoon game drives explore the game rich landscape of Chobe National Park. &Beyond's professionally trained guides will ask you about your favourite wildlife and will do their best to ensure that your preferences are met, whether it is tracking a particular species or spending more time enjoying each sighting and getting to know the habits of the animals. They will also tell you about the vegetation of the region and will explain the behaviour of the animals that you come across. In some cases, the guides will be able to identify individual animals and let you know about their history and habits.
No additional cost
Photographic Safari on the Chobe River
Capture the magnificent wildlife and scenic landscapes of the Chobe National Park on an unforgettable photographic safari. Accompanied by professional photographers, you will set out in a custom-built boat from where you will receive expert tips and recommendations on how to capture the most breathtaking images. Every seat on the boat is fitted with a top-of-the-range camera that is fitted to a customised mount, so you needn't bring your own equipment.
Available at no additional cost in 2016
Reviews: