Roho Ya Selous
Asilia Lodges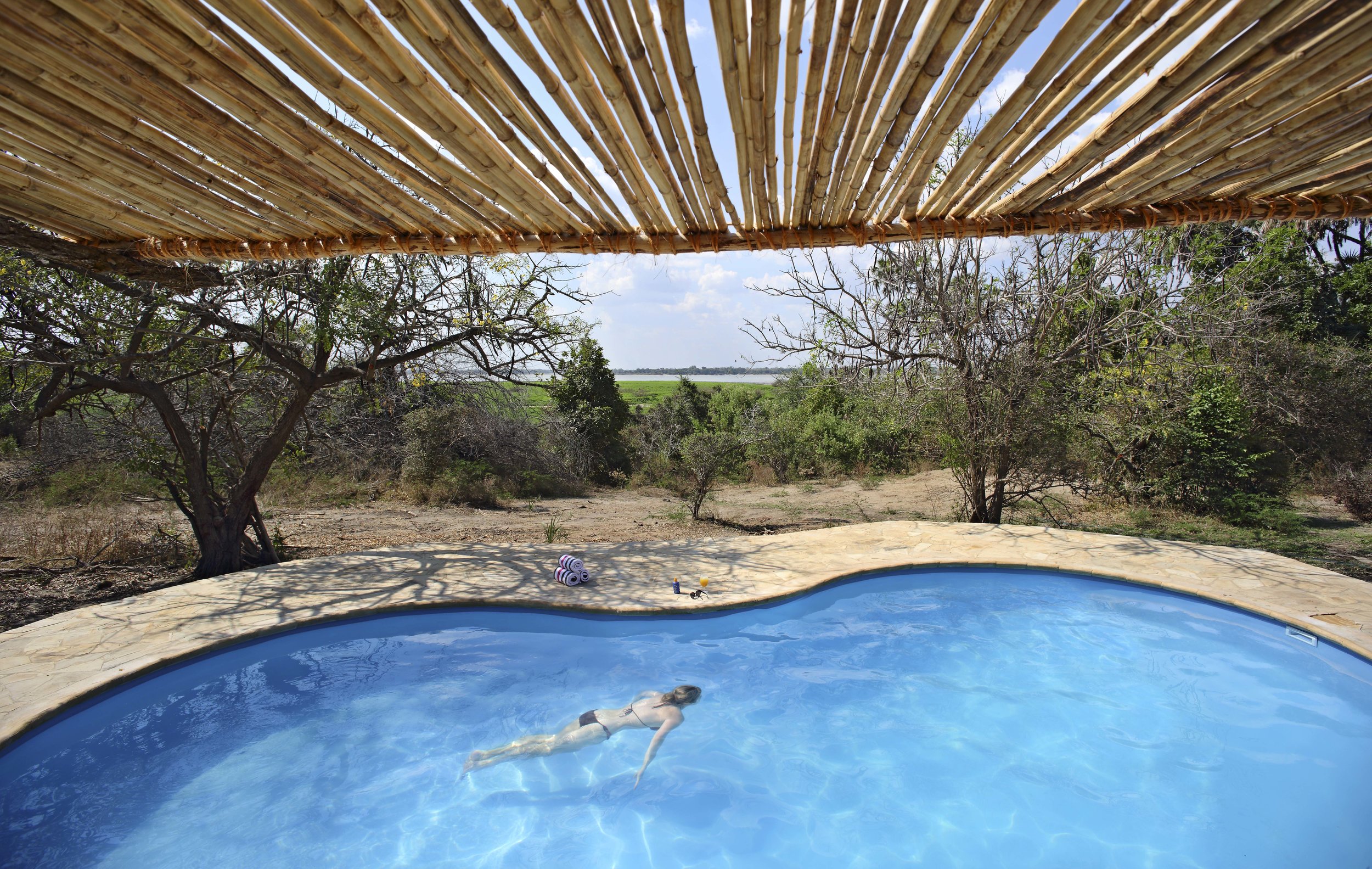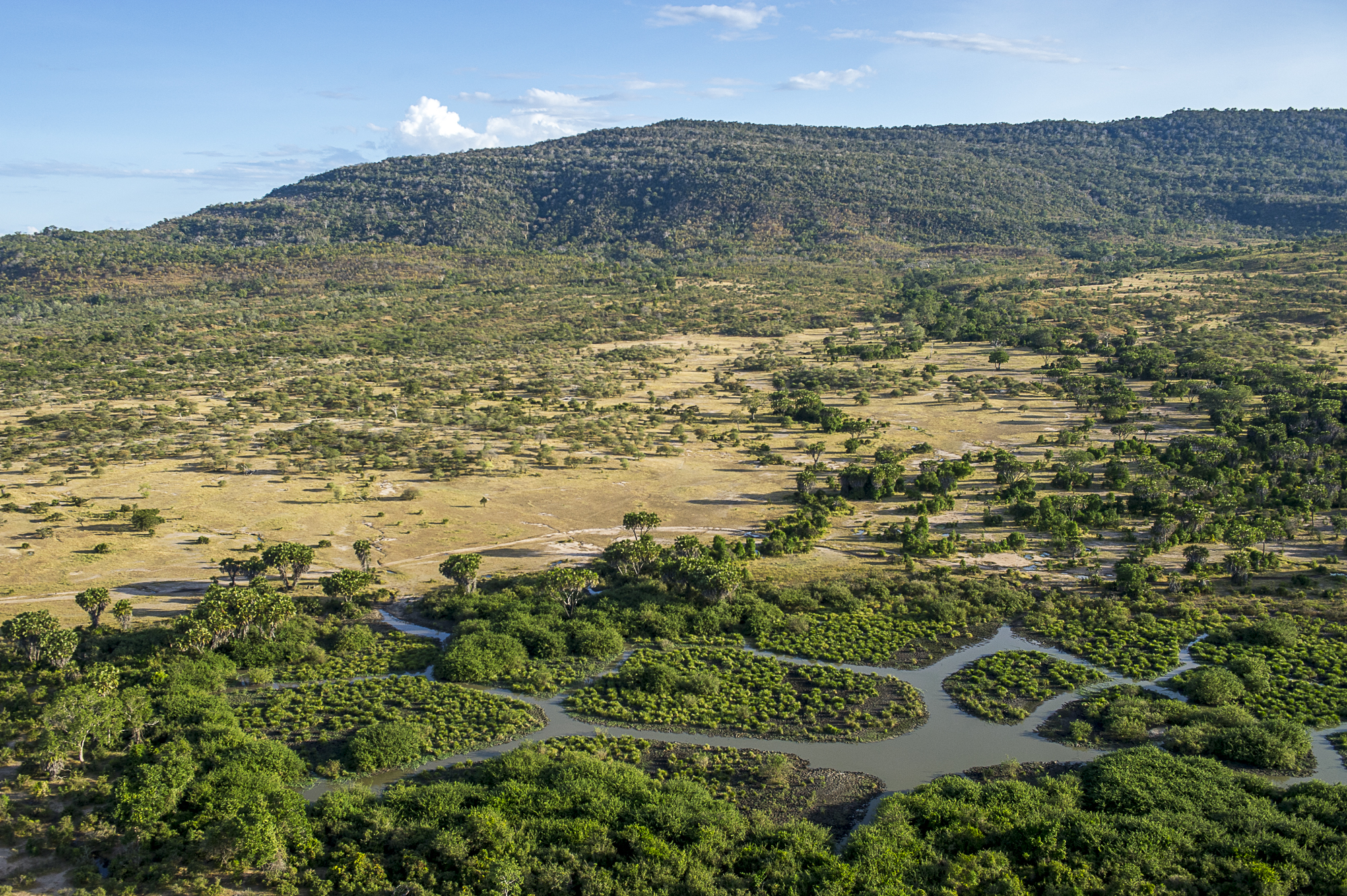 OvervieW:
Set on a hill overlooking the water, Roho ya Selous sits close to a key waterway which links Lake Manze to Lake Nzerakera, right in the heart of the core game viewing area of the Selous. This comfortable and stylish camp will offer game drives, walking safaris, boating and catch and release fi shing and is ideally situated for exploring this diverse and beautiful reserve.
Set on a small peninsula overlooking the water, Roho ya Selous sits in the very heart of the Selous Game Reserve. Explore this vast wilderness, home to one of Africa's largest populations of wild dog, with our expert safari guides.
The real magic of the Selous lies in the variety each day on safari brings. Whether you're exploring on a game drive in search of leopard lurking in the shady boughs of a fig tree, or out on foot tracking wildlife that's ventured close to camp during the night, this reserve is full of surprises. With just eight canvas tented rooms, each with air-cooling systems over your bed to ensure a peaceful night's sleep in the hotter months, Roho ya Selous strikes the perfect balance between comfort and adventure.
Rooms:
8 tents (including 1 family tent)

Swimming pool

Children: 5 years and above

Wifi (service is variable!)
Activities & features:
Game drives

Boat safaris

Walking safaris

Fishing (catch & release)

Fly Camping

Communal dining with individual tables on request

Stylish, tented accommodation.

Peaceful waterside location in the heart of the photographic sector of Selous Game Reserve

Diverse landscape of swamps, rivers and lakes with a good concentration of wildlife, wild dog in particular.
Reviews: