Exploring Africa is a once in a lifetime experience
Meet Ralph the Rhino Our conservation guide - View our tours & stays that give back
We suggest that one of the best ways – and certainly the most exciting and enjoyable – is to travel to Africa while supporting & protecting
the reserves and helping the local communities protect the place they live & serve.
Our alliance with select lodge partners provides our travelers a way to give back to the local village or community so that future generations can experience the natural beauty of Africa. Each camp or lodge has passed a rigorous exam of quality and sustainability. the staff of each camp is from local villages, trained in their field and passionate about sharing the gifts while protecting their home. We also provide a generous contribution to the community from our pockets on each booking.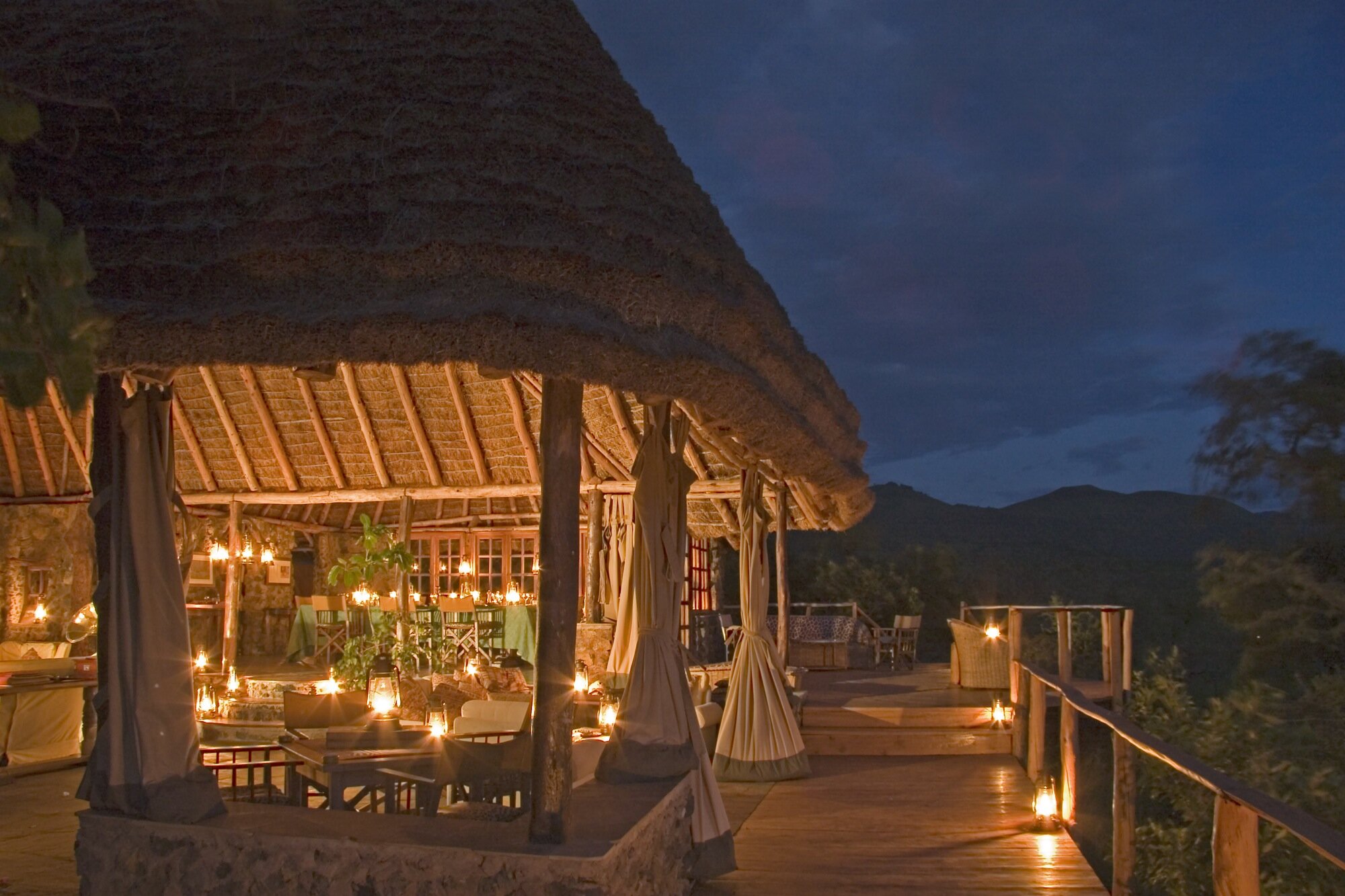 chylulu hills national park - kenya
tswalu private reserve - south africa
Makgadikgadi Pans National Park - botswana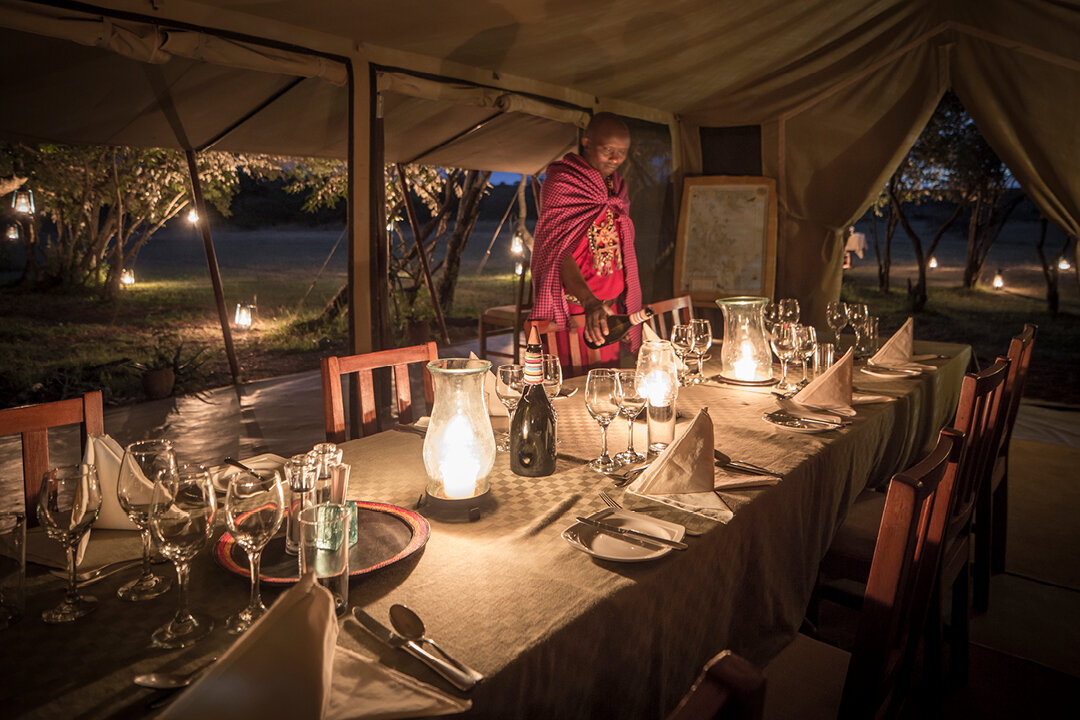 naibosho conservancy - kenya
about THE THREE-LEGGED POT
People who run safari businesses, and those who visit them, are among the economically top ten per cent of the world's population. They have a moral duty to share some of their vast fortunes among the "have-nots". You could buy another watch, another yacht, another villa with your next share dividend or bonus. Or, to make a positive difference, you could support an effective conservation organization. Better still, you could partner an indigenous community, helping to uplift their living conditions through wildlife conservation, conservancies and tourism.
Back when Colin Bell was MD of Wilderness Safaris, to celebrate a victory for land restitution and ecotourism in the Greater Kruger National Park, he presented the local Chief Maluleke with a traditional three-legged cooking pot. Colin said the legs represented the environment, tourism and community. Under the old South African political regime the pot did not have a third leg. Now with the counter-balancing third support they could all look forward to an effective and sustainable partnership.
While on safari you will almost certainly see rural communities living in often dire circumstances around the perimeters of many of Africa's game reserves and wilderness areas. Some of that land was once theirs. Or, even if it never was, they still sit on the outside of the park boundary looking in at the riches being enjoyed inside. If we do not start to share the spoils with these people, they will in time "inherit" those places – one way or another. In some cases the wildlife will likely end up in their three-legged cooking pots unless they come to see it as their asset. All places featured here are meaningfully involved in uplifting their local communities, sometimes in the most inventive of ways. Our final category is places that were not yet operating when Africa's Finest project started, we did not learn of in time, or were otherwise unable to visit. In the table below we present what we believe are the emergent best green places.