Kilindi Zanzibar
elewana collection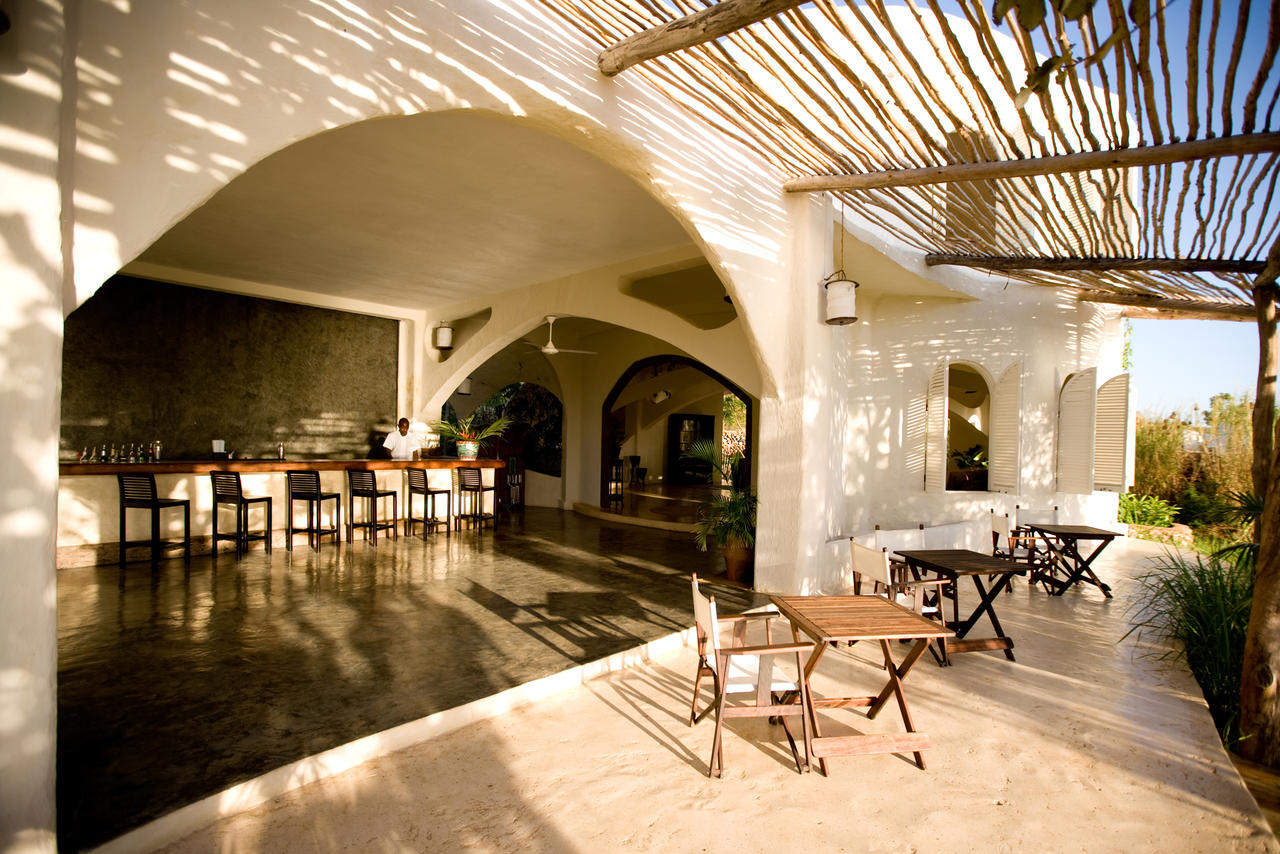 Overview
Take equal measures of tranquility, romance, relaxation and total indulgence, mix with a blend of sunshine, secluded white sandy beaches, exquisite dining and a dash of barefoot extravagance.
Add a pinch of tropical spices (optional).
Leave undisturbed for a few days and you will have concocted the ultimate in luxury escapism on the magical tropical island of Zanzibar – at Elewana's Kilindi Zanzibar.
This tranquil sanctuary has established a reputation as the top hideaway in Zanzibar. Set among 50 acres of tropical lush gardens and overlooking a pristine private beach and bay, luxurious accommodations are offered in 15 pavilion-style villas with unique domed roofs.
Highlights:
Rooms:
Pavilion Villas
Fifteen Eastern-inspired domed pavilions are private sanctuaries, each overlooking the kaleidoscopic colours of the Indian Ocean.
Each pavilion enjoys a spacious double suite with shuttered windows opening out onto a personal plunge pool flanked by sunbeds on a private verandah. Adjoined by a walk way, a luxurious bathroom boasts a refreshing rainfall shower.
All areas of the pavilion are designed to evoke the "back-to- nature" feel, with wide windows and an open-faced design to capture the ocean breezes, and to let guests drink in the view.
The beds within the Pavilions have a 'Cool Air' air con system which provides an oasis over and around the bed. The window spaces are fitted with traditional wooden shutters that allow the sea breeze to permeate throughout the room.
Activities & features:
Zanzibar encounters
Zanzibar is an islands of exotic sights, sounds and scents, and a multitude of activities to enjoy.
• Scuba diving and snorkeling
• Jet skiing, water skiing, knee boarding and small sailing catamarans
• Deep-sea fishing
• Spice farm tour
• Stone Town walking tour
• Catamaran and exotic sunset dhow cruises
• Day trips to Jozani Forest
These are not included in accommodation rates.
Kilindi Spa
The ultimate in indulgence, the Kilindi Spa offers world-class treatments to pamper your mind, body and soul. With treatments from massages to body scrubs and rejuvenating facials, you will leave feeling revitalised from head-to-toe.
Spa treatment are not included in accommodation rates.
Reviews: