Quick Links to south africa Travel Advice
The Best Lodges of South Africa's Sabi Sand Game Reserve - away from the crowds

Best Kruger Luxury Safaris - Explore the best of the best lodges and safari with Africa's top guides

South Africa's other less crowded game reserves, explore places such as Phinda, Timbavati & Thornybush & Tswalu

Exploring Cape Town & South Africa's best safari lodges : Best Cape Town and Safari Combinations

Best South Africa Experiences not to miss.

View our Safari Savings page and save a bundle on South Africa's Parks & Reserves.

Why choose a Private Guided Safari to South Africa. Read about the advantages of tailor made safari travel.

Best Stops along South Africa's Garden Route

Best South African routes to explore by rail - Steam Train Safaris




Our Styles of safari Will Guide You
Our African Safari Experts make planning your South Africa safari simple. Tours and safari packages range from our Livingstone Luxury to the rugged Adventurer for off the beaten path experiences, specialist safaris for keen photographers or upscale mobile camping in our Vintage or Heritage style packages. For first time travel to Botswana or for a short multi country combination safari, our Classic style safari packages provide the best way to see and explore South Africa. View our Style Guide 

Top Reasons to Go To south africa
Big game
You're guaranteed to see big game – including the Big Five – in national park parks and at many private lodges.
Escape the crowds
South Africa's game parks are rarely crowded. You'll see more game with fewer visitors here than you will almost anywhere else in Africa.
Luxury escapes
Few other sub-Saharan countries offer South Africa's high standard of accommodation, service, and food amid gorgeous surroundings of bush, beach, mountains, and desert.
Beyond the parks
After you take in the animals you can hit Cape Town, one of the most stylish cities in the world; the nearby Winelands; the inspiring scenery of the Garden Route; the vibrant port of Durban; and soft white-sand beaches.
Kruger national park
A visit to Kruger National Park, one of the world's great game parks, may rank among the best experiences of your life. With its amazing diversity of scenery, trees, amphibians, reptiles, birds, and mammals,
Kruger is a place to safari at your own pace, choosing between upscale private camps and simple campsites.
Sabi sand game reserve
The most famous and exclusive of South Africa's private reserves, this 153,000- acre park is home to dozens of private lodges, including the world-famous Mala Mala and Londolozi. With
perhaps the highest game density of any private reserve in Southern Africa, the Sabi Sand Game Reserve fully deserves its exalted reputation.
scroll below and view our South Africa Destinations by region
Each region features top lodges and camp, travel facts and our top safari programs

when to Go
May through September:
The best time to go on safari is in winter. The vegetation is sparse so it's easier to spot game, and water is scarce so game congregates around photo-friendly water holes. However, although it's very hot in summer (October through April), the bush looks its best; there will be lots of young animals, and the summer bird migrants will have returned. That said, keep in mind that hotel prices rise dramatically, and accommodations are at a premium.
November through March:
At most private game lodges you'll see game year-round. Johannesburg has one of the best climates in the world. Summers are sunny and hot (never humid), with short afternoon thunderstorms. Winter days are bright and sunny, but nights can be frosty. Although November through January is Cape Town's most popular time, with glorious sunshine and long, light evenings, the best weather is between February and March. Cape winters (May through August) are unpredictable with cold, windy, rainy days interspersed with glorious sun. The coastal areas of KwaZulu-Natal are warm year-round, but summers are steamy and hot. The ocean water id warmest in February, but it seldom dips below 17C (65F).
Lets Go to south africa
Select Craft My Safari to begin your live connection with our team
scroll below to view our
top south africa destinations
kruger national park
Kruger is Huge, It's humbling, yet comforting to stand on a lookout point and know that no matter in which direction you look, it's wild, untamed, unpredictable African Bush. Kruger is as good a safari destination for first timers or seasoned safari goers - it never ceases to deliver some of the most incredible sightings. Kruger is a year round destination with a sighting for all seasons.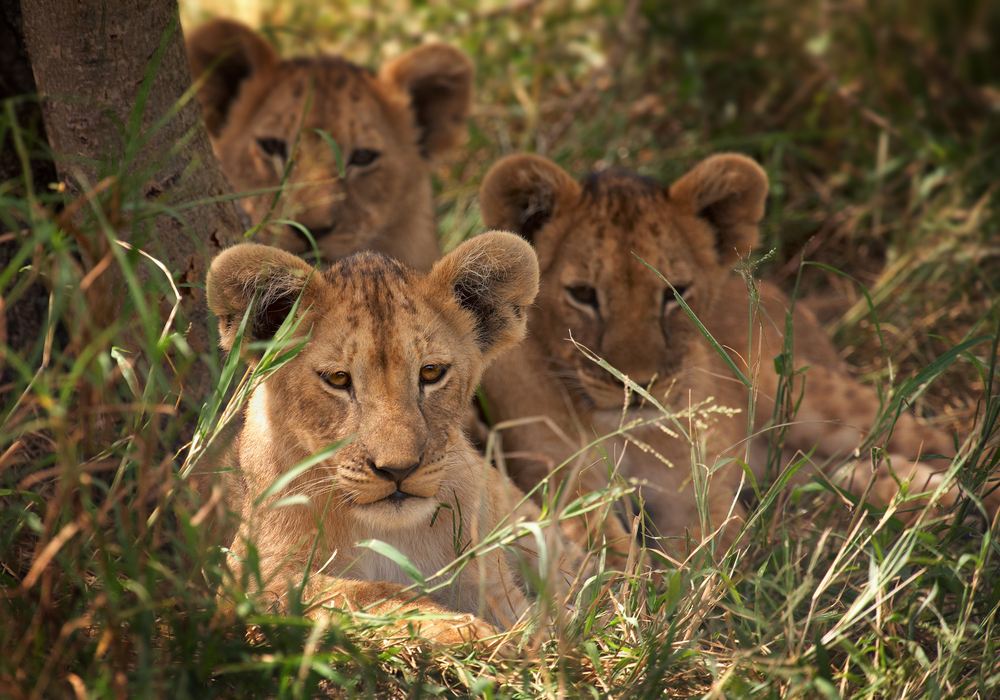 top south africa destinations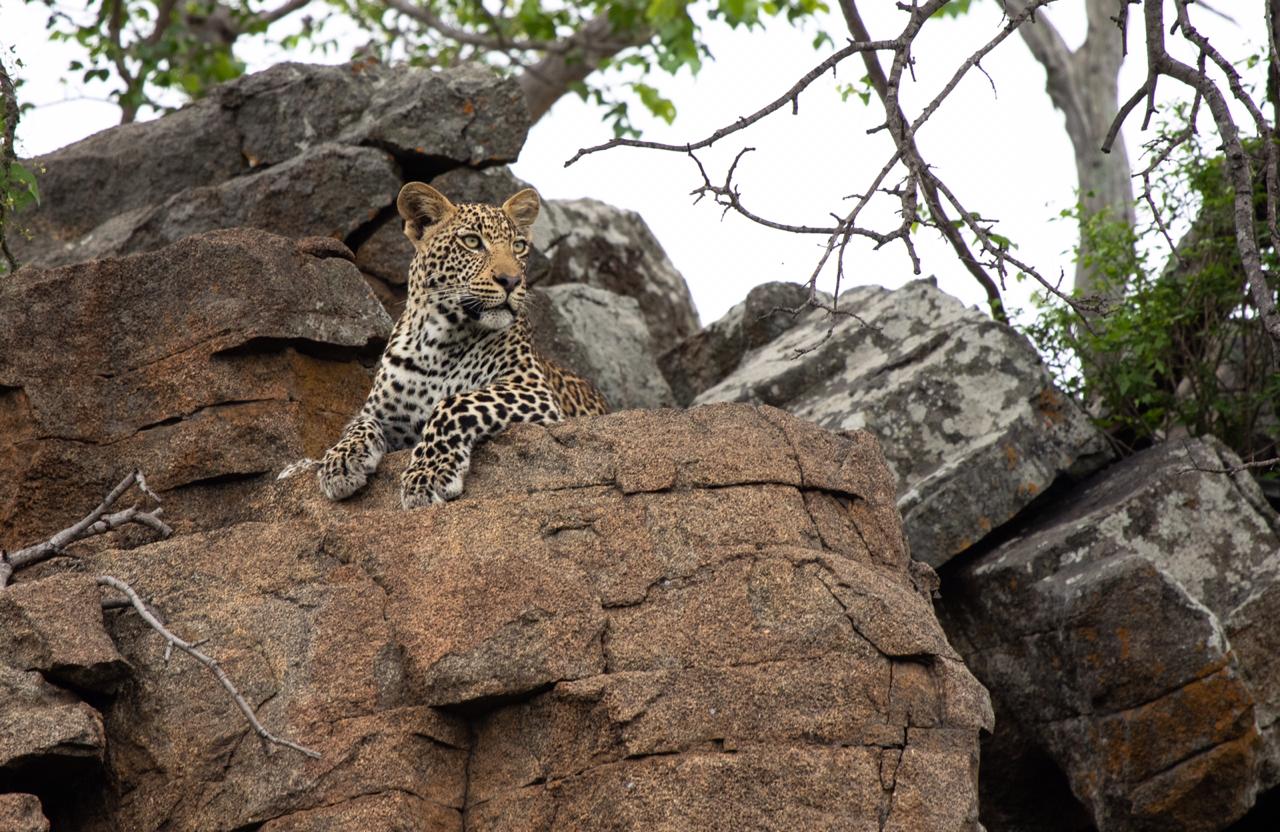 top south africa destinations
south africas other private reserves
View south africa's other private reserves section and browse some of our top safari programs, lodges and camps. Book our
pre made safaris or let our experts craft your own personal safari
timbavati
phinda
madikwe
tswalu
timbavati, phinda, madikwe & tswalu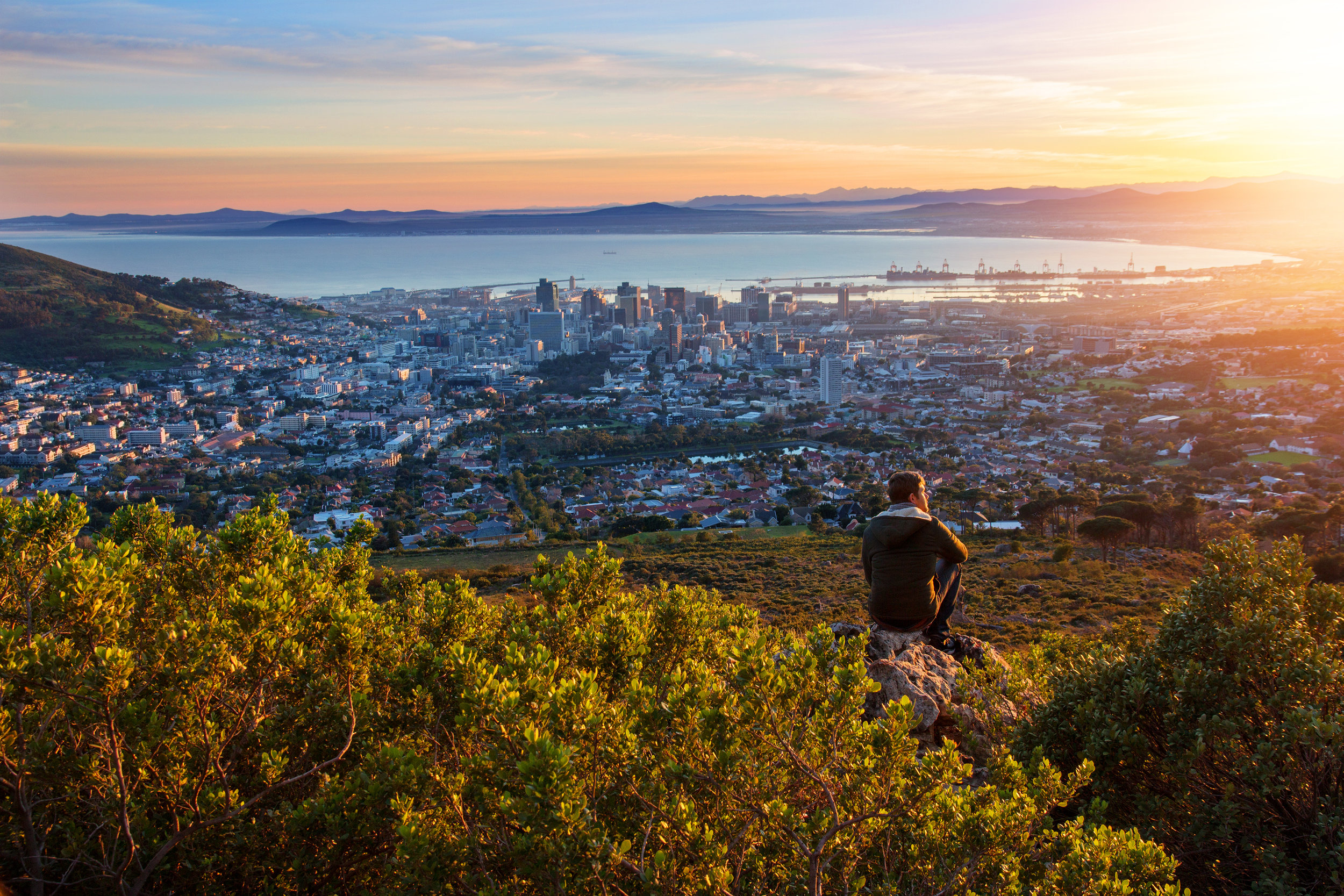 top south african destinations
south africa's Cape winelands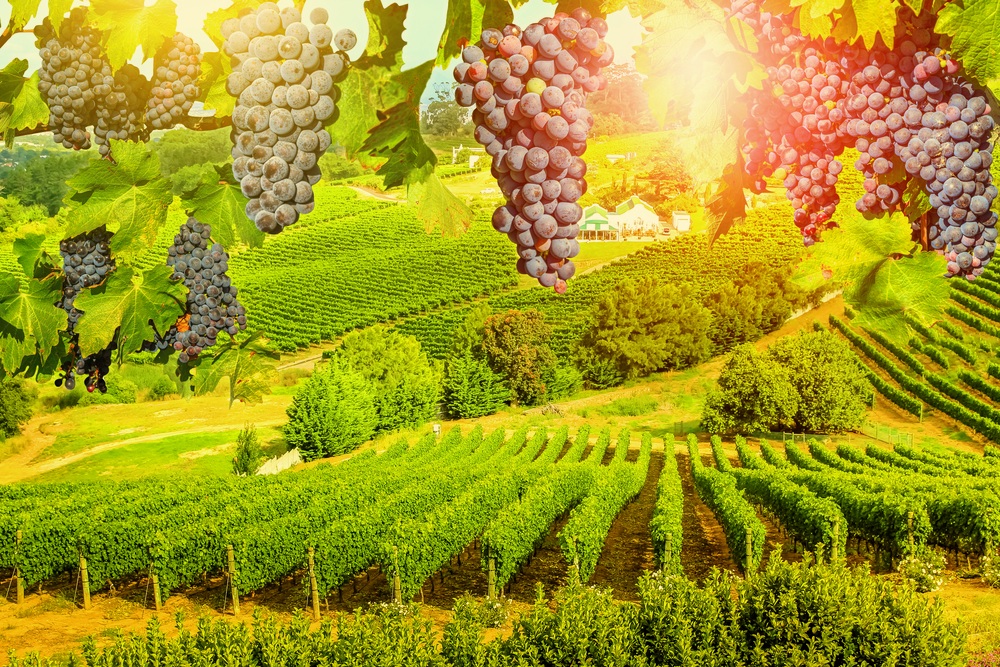 top south africa destinations
south africas garden route
top south afirca destinations
meet Our south africa Partners & experts

Kwando Safaris | Wilderness Safaris | Ker & Downey | Great Plains Conservation | Desert & Delta Safaris | & Beyond | Natural Selection